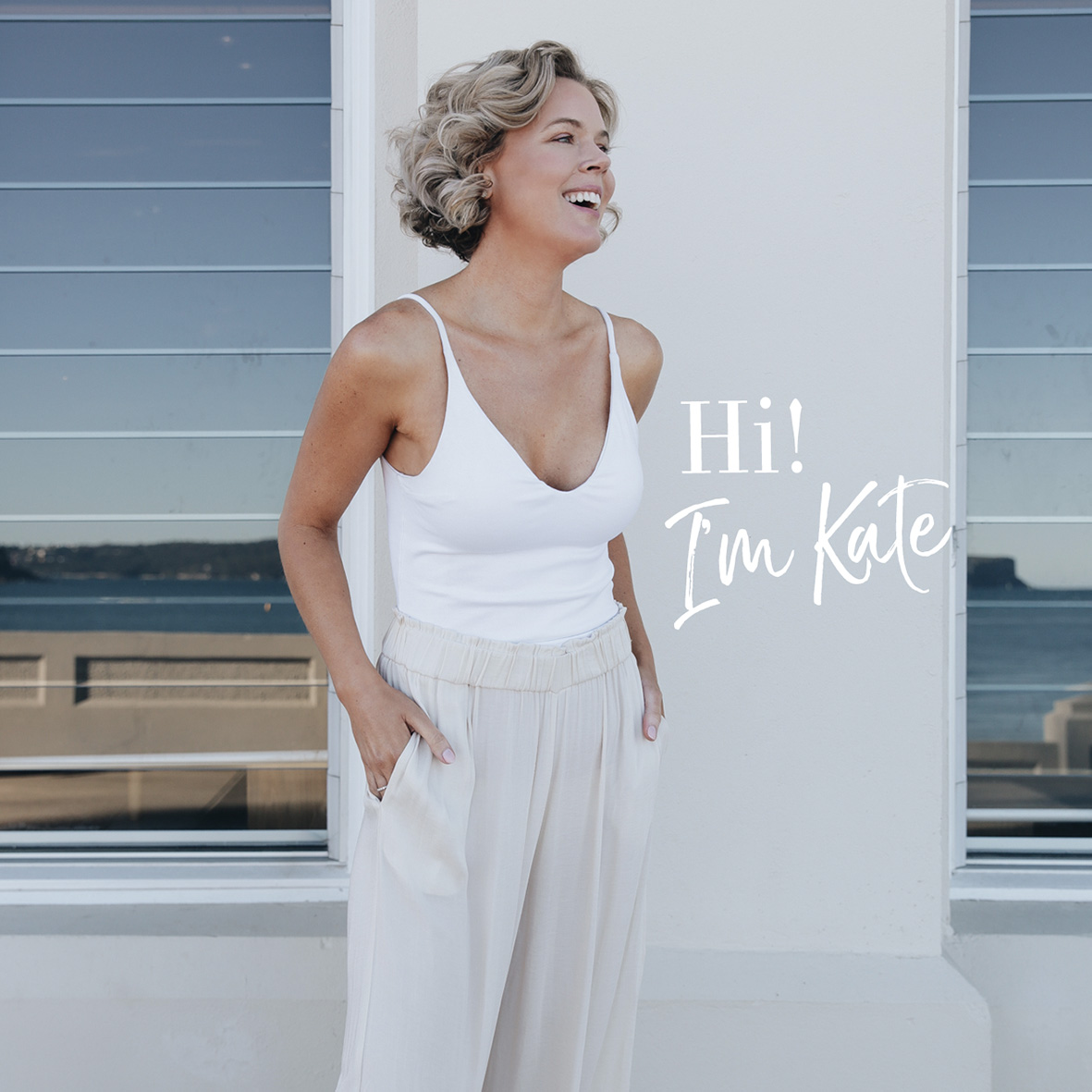 I created The Model Masterclass: How To Become a Model because I have BIG dreams of helping aspiring models make their way into the industry. 
Starting out as a model can be overwhelming; believe me, I've been there! I started modelling over 10 years ago and during this time I have worked with some ah-mazing brands, won a pageant, launched an online business, travelled the world + created a human. All whilst 'figuring it out' on my own with no support.
I've made plenty of mistakes along the way, which has helped me to learn and grow, I've tamed my inner demons, and most of all found my voice.
Through my own study, work and life experiences, I'm now passing these lessons onto you (to save you time and money)!
Check out the course curriculum below...
Have you been thinking about making a start in the creative industry, but held back because you didn't know quite how to get started or what to do?
Honestly, ANYONE can be a model. Though if your passion and desire is to WORK as a Model, "The Model Masterclass: How To Become A Model" is for you!
What you get:
+ an entirely online course (you just need a device and access to the Internet)
+ a course that is informative and educational, whilst also being easy to follow and self paced
+ access to the combined working knowledge of tips and case studies from 10+ years working as a Model and 15+ years working as a Business Consultant
+ mentoring and coaching that is focused on helping YOU get into the model industry and thrive, no matter your age, experience or background.
Save your seat below for VIP access...
+ MINDSET: Let's start with the most important. Getting squared away (emotionally and mentally), identifying + unlearning your own toxic traits, befriending your inner critic and becoming best friends with the person you see in the mirror.
+ ESTABLISHING INDEPENDENCE: a deep dive into your existing relationship with health, wellness and money. Supporting you to become self reliant, self sufficient and resourceful to thrive.
+ PERSONAL ADMIN: establishing healthy & positive habits to keep your physical and digital life organised, productive and efficient. Work smarter to secure an Agent and ongoing Casting requests.
+ THE DNA OF BRANDING: What is it, and why is it important? The 10 Golden Rules to building, and maintaining a personal brand. The how & why to establish and 'self audit' your personal conduct, comp card, website & social media.
+ REPUTATION: Understanding the 12 Universal Laws and how it applies to working life as a model, online and offline. Hot Tip: Rejection & failure are ALL parts of your success story.
+ ACTUAL TRAITS OF A PROFESSIONAL MODEL: Attitude, deportment, communication & knowing your worth. The largely underrated attributes that set you up for life - as a Model - and beyond.
+ MODELLING IS A JOB: Now you have the industry knowledge, it's your time to shine! Where to start, what to do, and what's next.
Thank you! Please check your inbox to confirm your subscription.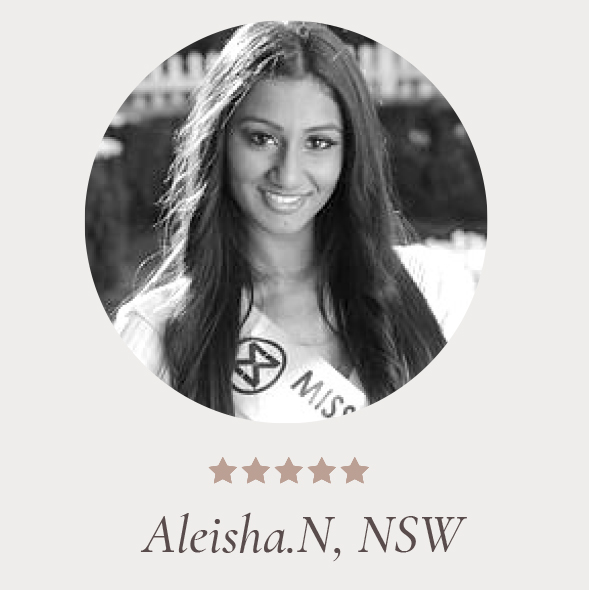 A woman of power, persistence and poise - Kate taught me everything there is to know about working as a model. She was the perfect model in every sense of the word - a thriving success in the modelling industry, and a role model to young and ambitious women everywhere. Kate was patient and passionate as a coach, and was always pushing me to grow. She tailored her training to my specific needs, and knew my personal strengths and weaknesses. Above all, Kate was always very supportive of me and showed genuine interest in my development and success.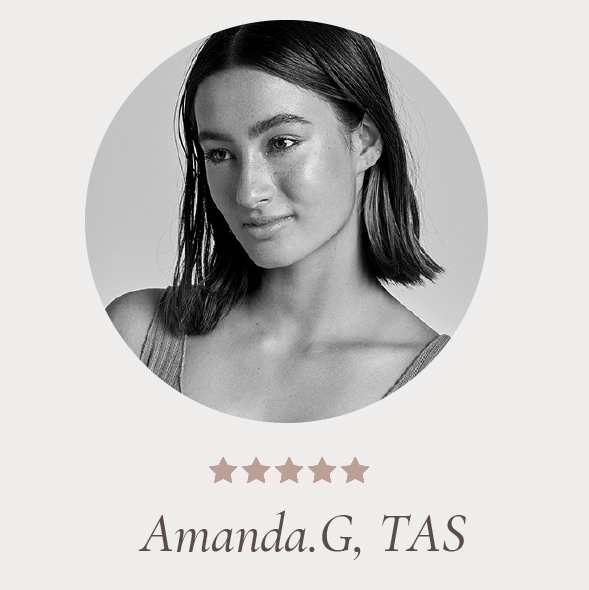 Kate spoke well and shared all about her personal experience which was really helpful to learn from. I felt she shared a detailed insight into the modelling industry and how to make your own way.
I enjoyed the sessions and now feel much more comfortable with my pathway as a model. I still have a lot to learn but hearing another model's experience opened my eyes to the bigger picture and where my future could lead.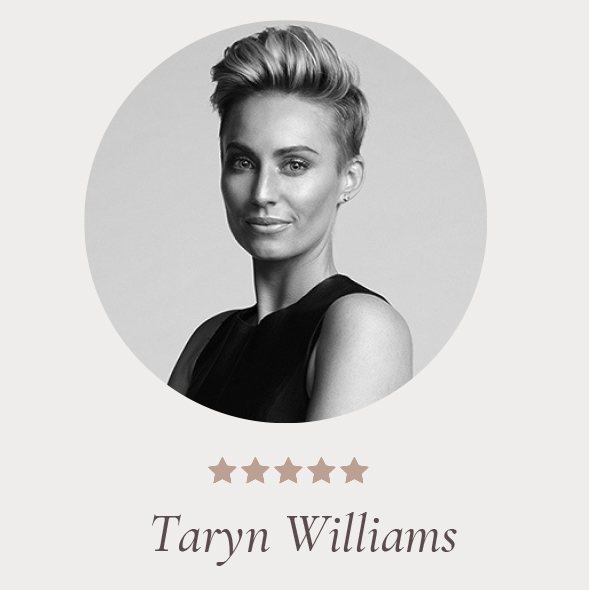 Founder theright.fit, influencer.com, and WINK Models.
Kate is one of the most professional, hard working, intelligent and successful models I have had the pleasure of working with. Not only did she deliver great results for clients across a broad range of areas (from catwalk, to print, to TVCs) she also understands the importance of the 'business of modelling' - from building networks, to commercialising her career. This is what sets Kate apart and makes her such an asset.