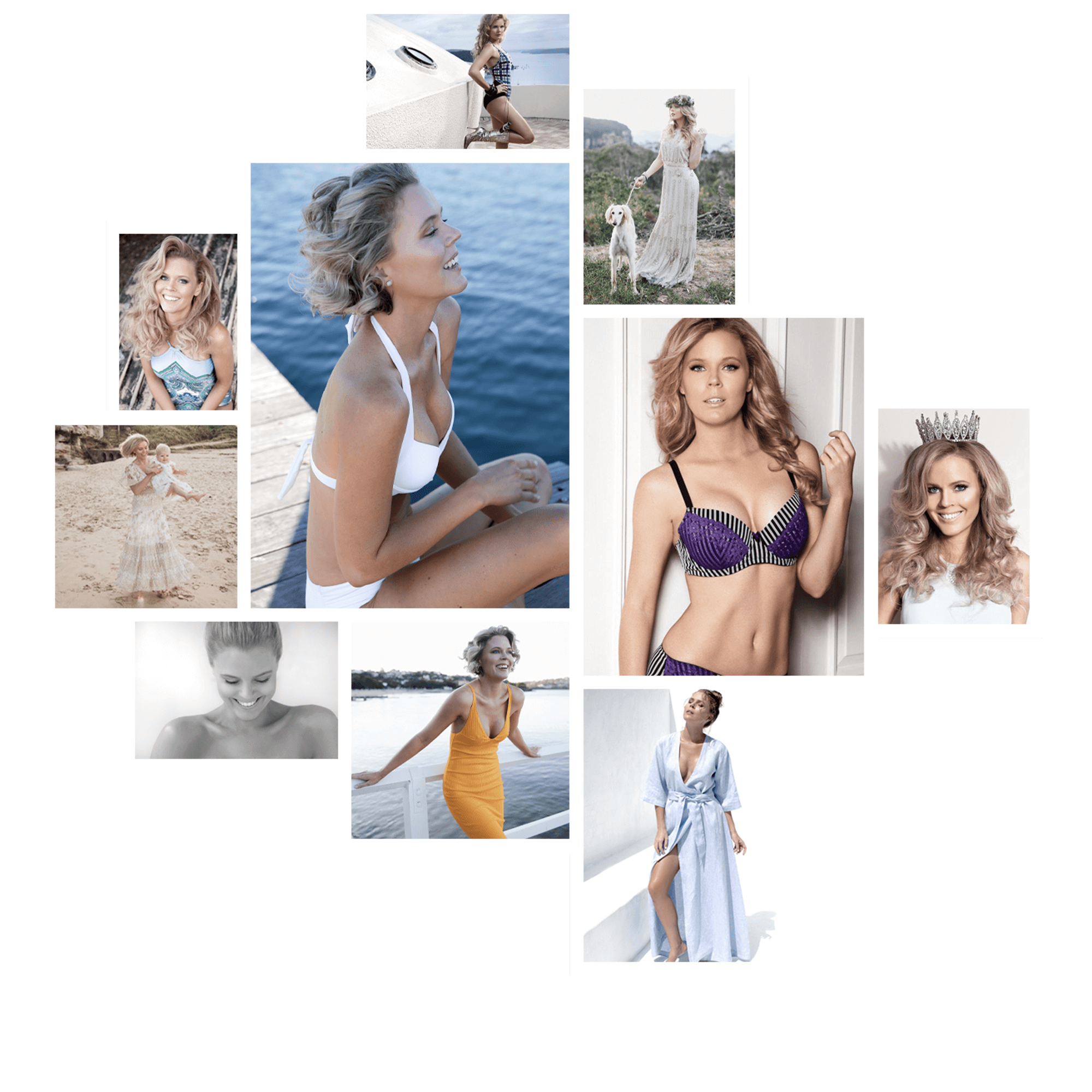 A detailed and personalised coaching session to help you start or build your model or pageant career.
Your opportunity to have those burning questions answered (openly + honestly) with Kate, who'll bring her candid life experience and professional expertise as a model, graphic designer, business social media + marketing specialist (+ mother)!
All appointments are designed to be relaxing and uplifting, with the focus on increasing your level of modelling education and awareness around the industry, so you can make powerful shifts in your habits, routines and mindset moving forward.
By the end of the consultation: you will feel less overwhelmed + more motivated about your modelling future, equipped with specific goals to work on. 
+ Who are your coaching sessions for?
Aspiring models, any gender and experience level, aged 15+ who would like more personalised model coaching and mentoring.
+ What are your requirements for minors?
Kate has a current Working With Children's Check (NSW, Australia) and has been coaching/mentoring teenagers since 2003. Minors 15-17 are legally obliged to have a chaperone (1 adult parent/guardian) attend the coaching session with you.
+ How do I need to prepare before my coaching session?
Please download 'Zoom' to your device prior to booking. You will need to join the coaching session on a desktop or laptop, with an active camera + audio speaker.
Please have a list of questions you'd like answered, and outline any goals that you'd like help/support to achieve.
+ How long are the coaching sessions?
Each coaching session is for 1 hour, held via Zoom, at a day/time of your choosing. Once payment is received, you will be emailed the Zoom link + calendar invitation.
+ How do I schedule my appointment?
Upon purchasing your 1:1 coaching session, you'll receive further instructions on how to book a time for your appointment.
+ What if I make a booking and can't make it?
We understand that sometimes 'life happens.' We do not offer refunds for a change of mind or cancellation. However you will be able to re-schedule for a new day/time of your choosing within 6 months of your original booking (provided you cancel with at least 24 hours notice).
+ What is your cancellation policy?
1:1 coaching cancellations with more than 24hrs notice are eligible to rebook for a new session within 6 months of the original booking, pending calendar availability. Please contact Kate via email to organise this. 1:1 coaching sessions that are cancelled within 24hrs (or are no-shows) will require a new booking/payment to proceed.
+ Can I purchase coaching more than once?
Absolutely! If you find yourself in need of model coaching/mentoring more than once, simply purchase the coaching again at a new day/time that suits you.