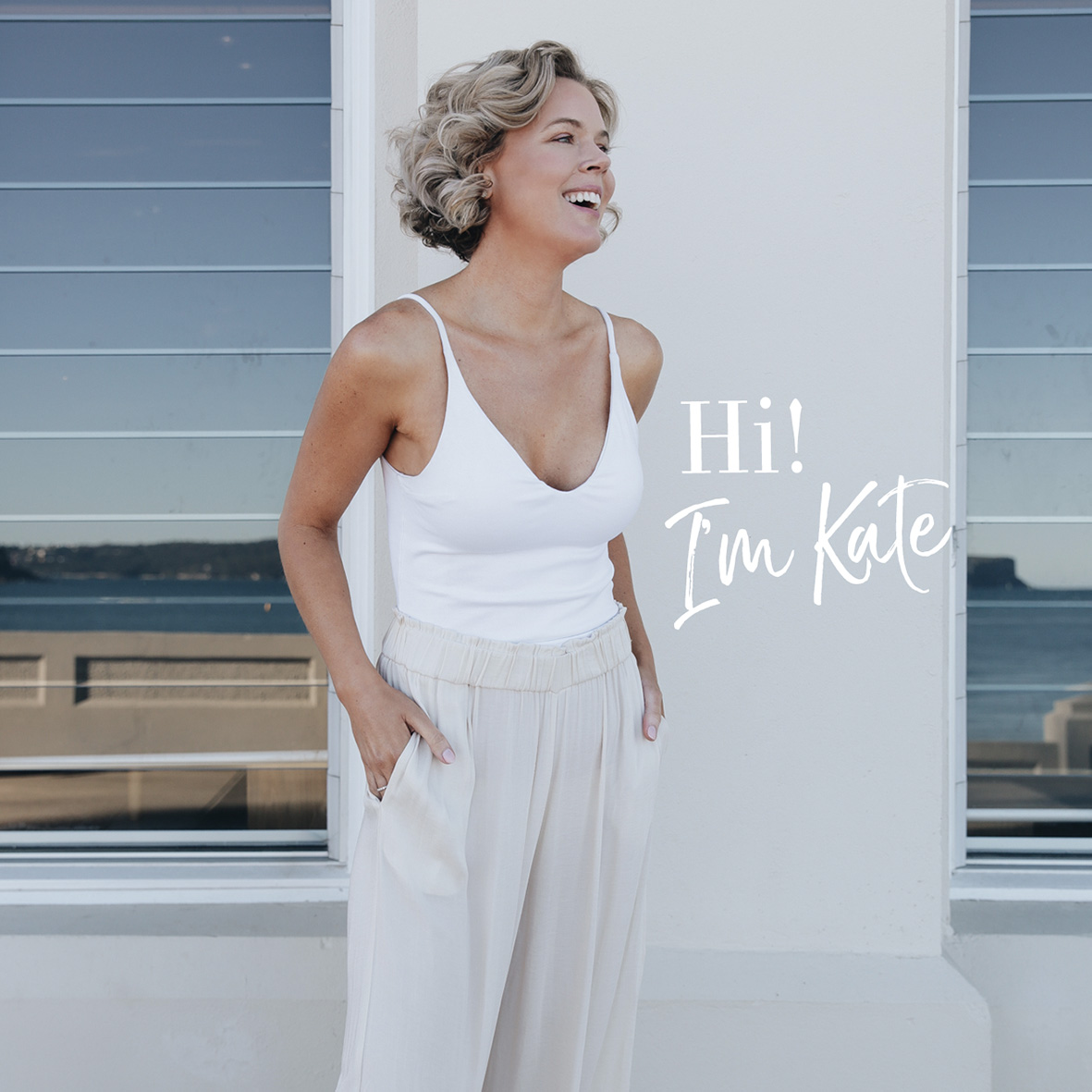 I created The Model Masterclass: Branding + Reputation Management because I have BIG dreams of helping aspiring models make their way into the industry - the professional way. 
Starting out as a model can be overwhelming; believe me, I've been there! I started modelling over 10 years ago and during this time I have worked with some ah-mazing brands, won a pageant, launched an online business, travelled the world + created a human. All whilst 'figuring it out' on my own with no support.
Combined with my own life experiences: studying for 6+ years at University and TAFE and 15+ years working as a Business Consultant in AU, USA & UK - I'm now passing these important lessons onto you.
Check out the course curriculum below...
Have you been thinking about making a start in the model industry, but held back because you didn't know quite how to get started or what to do?
Honestly, ANYONE can be a model. Though if your passion and desire is to WORK as a Model, "The Model Masterclass: Branding + Reputation Management" is for you!
What you get:
+ an entirely online course (you just need a device and access to the Internet) to learn at your own pace
+ a course that is informative and educational, whilst also being easy to follow
+ access to the combined working knowledge of tips and case studies from 10+ years working as a Model and 15+ years working as a Business Consultant (marketing, graphic design + social media strategy)
+ mentoring and coaching that is focused on helping YOU get into the model industry and thrive, no matter your age, experience or background.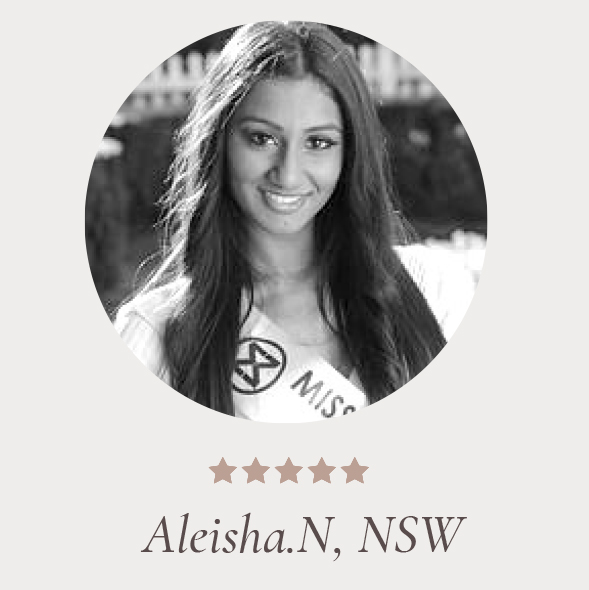 A woman of power, persistence and poise - Kate taught me everything there is to know about working as a model. She was the perfect model in every sense of the word - a thriving success in the modelling industry, and a role model to young and ambitious women everywhere. Kate was patient and passionate as a coach, and was always pushing me to grow. She tailored her training to my specific needs, and knew my personal strengths and weaknesses. Above all, Kate was always very supportive of me and showed genuine interest in my development and success.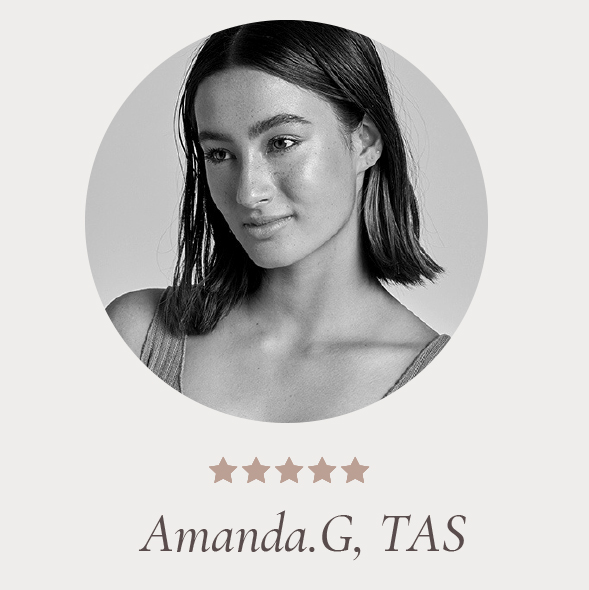 Kate spoke well and shared all about her personal experience which was really helpful to learn from. I felt she shared a detailed insight into the modelling industry and how to make your own way. I enjoyed the sessions and now feel much more comfortable with my pathway as a model.
I still have a lot to learn but hearing another model's experience opened my eyes to the bigger picture and where my future could lead.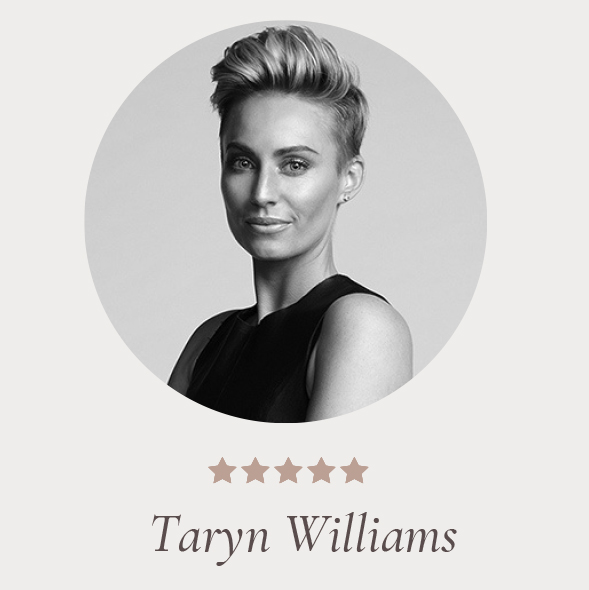 Founder WINK Models, theright.fit + influencer.com
Kate is one of the most professional, hard working, intelligent and successful models I have had the pleasure of working with. Not only does she deliver great results for clients across a broad range of areas (from catwalk, to print, to TVCs) she also understands the importance of the 'business of modelling' - from building networks, to commercialising her career. This is what sets Kate apart and makes her such an asset.
+ How is this model course different from others?
The Model Masterclass offers a world first in model training and education - it is entirely online and self paced, so you can be anyone and learn from anywhere, anytime. Kate is focused on empowering the next generation of models through her unique business perspective; inspiring a new trend that success in the industry doesn't have to cost your health, compromise your self worth or sacrifice your personal values. Unlike other coaches, Kate is still a working Model - offering current and relevant strategy, advice + tips for aspiring models.
+ Who is this course for?
Beginner and intermediate level models who want to start out in the industry, the right way, the first time. Our online course content it suitable for ages 15+, any gender, and no prior experience is necessary. ***If you are under the age of 18, please get approval by a parent or guardian to buy/view this course.
+ What do I need to complete the course?
This course is best completed on a laptop, desktop, or iPad/Tablet, with access to the Internet. We recommend using the most up-to-date version of Google Chrome.
+ How long will it take to complete the course?
The course is entirely online, and designed to be self paced. You can binge it all in 1-2 hours, or take some out each day/week until complete! The choice is yours.
+ How do I get access to the course?
Please click on the link below "enrol in course" to purchase and gain access. Once payment is confirmed, you will immediately be emailed your unique login details to our Student Portal to start learning!
+ What are the benefits of completing The Model Masterclass?
You'll be fully equipped on all facets of the model industry, that would otherwise take you years to learn on your own, and be able to make a start on turning those dreams into a reality. It's a cost-effective investment in YOU and your career.
+ Is this course sponsored or affiliated with an Agency, Brand, or Business?
All of our course content is 100% independent. The only person benefiting is you.
+ How much is The Model Masterclass: Branding + Reputation Management?
This course is currently $197 (6 months access) or $297 (lifetime access).
+ What are Kate's qualifications to support this training?
BVA in Digital Design & Photography, Advanced Diploma Graphic Design, Advanced Diploma Leadership & Management, Advanced Diploma of Business. Work experience snapshot: 15+ years working as a business consultant in the marketing, design & arts space, 10+ years working as a professional model, 15+ years mentoring teenagers as an Instructor in the Australian Air Force Cadets, 5+ years working as a Model Coach with students aged 15-55 from all corners of Australia. >>Learn more About Kate.
+ What if I'd like tailored model advice specific for me?
You have the option to book in for a 1:1 coaching session at a day/time of your choosing. You can do this here >>Book 1:1 Coaching.
+ Is 1:1 coaching essential?
Absolutely not! Most of our students first enrol in the online course, and as they progress through their Model career, then book in for 1:1 coaching. Personal coaching is entirely up to you.
+ If this isn't for me, can I get a refund?
We have a 7 day refund policy on our online courses. Please check our Terms & Conditions for full details on our refund eligibility & requirements.